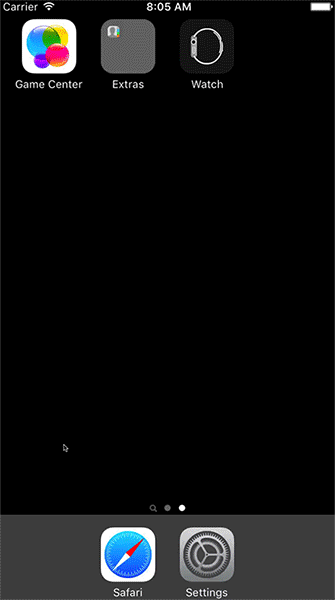 To add an Initial State icon to your home screen on your iOS device:
Navigate to a public share URL for the desired Tiles dashboard (info on how to generate a public share URL).
Click on the "Send To" button on the bottom toolbar of Safari.
Click "Add to Home Screen".
Click "Add" on the Add to Home pop-up screen.
An Initial State icon will be placed on your home screen like any other app.
 *Note: You can currently only add an iOS icon for publicly shared data bucket URLs. You cannot add an iOS icon for your general Initial State account at this time.